Thank You for 2500 Subscribers AND Updated Maps Page
Yesterday I had a nearly 5 hour dreamie villager hunt on my main island, Lollypop. Lollypop was named after Lolly the villager, so naturally Lolly was one of the villagers I was hunting for. Additionally, I wanted to villager hunt for Muffy, as a gothic queen for the nightmare area of my island.
During my 80 ticket hunt, we found Octavian FOUR TIMES. We also saw Rex, Annalise, Vivian, Frank, Chief, Zucker, Apple and Clay twice! So many duplicates within 80 tickets! We took home Muffy at ticket #35 and Judy at ticket #80! I wasn't planning on taking Judy, but she's so pastel and beautiful, so I couldn't resist.
Unfortunately, no Lolly, so she will be my target for my next big hunt. Marina will eventually be leaving my island. I'll definitely stream that hunt start to finish!
Welcome to Lollypop, Muffy and Judy!
We welcomed many new subscribers during the hunt, and we reached 2500 subs on YouTube! Thank you for your support on the channel! 2500 is a huge milestone for me, and I'm so excited for the future.
On an unrelated note, I updated the maps page, with a better zoom feature! Now when you hover over the maps, you'll be able to see a more legible version of the map, zoomed in, to make exploring the map before your treasure island trip a little easier. I also updated the Pile of Cats map: now there is stone decor items and thanksgiving Turkey Day decor items, precrafted. Enjoy!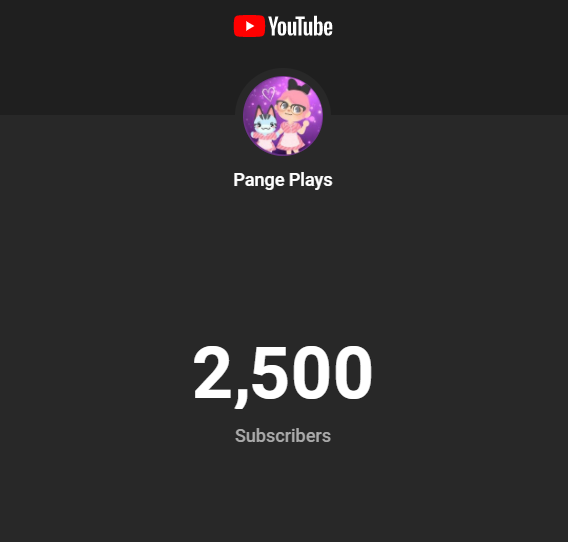 See you at the next stream!