Pange's Island Dream Addresses
I'm Pange, and I'm addicted to decorating Animal Crossing New Horizons islands. I may have an addiction to ACNH decor. I have four complete islands, and I'm currently working on my fifth! I'll be updating this page as I complete more islands and create island tours featuring my favourite builds from each of my Animal Crossing New Horizons dream addresses! I would be honoured if you dropped by and visited! If you take any pictures during your trip, please tag me on Twitter @pangepange
Willow: DA-9022-5934-8446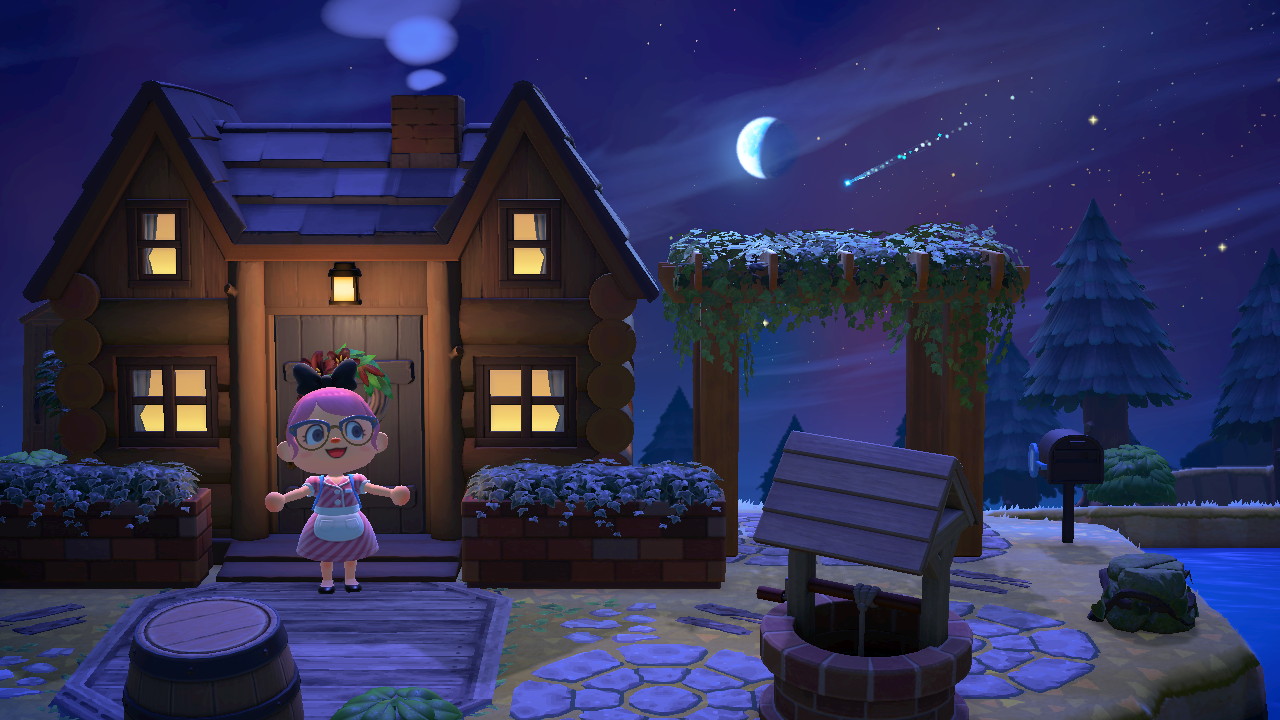 Willow is my most recently finished island, with a forest theme. This island is my most natural, rustic theme, and is perfect for a nature lover.
Lollypop: DA-0871-9247-8832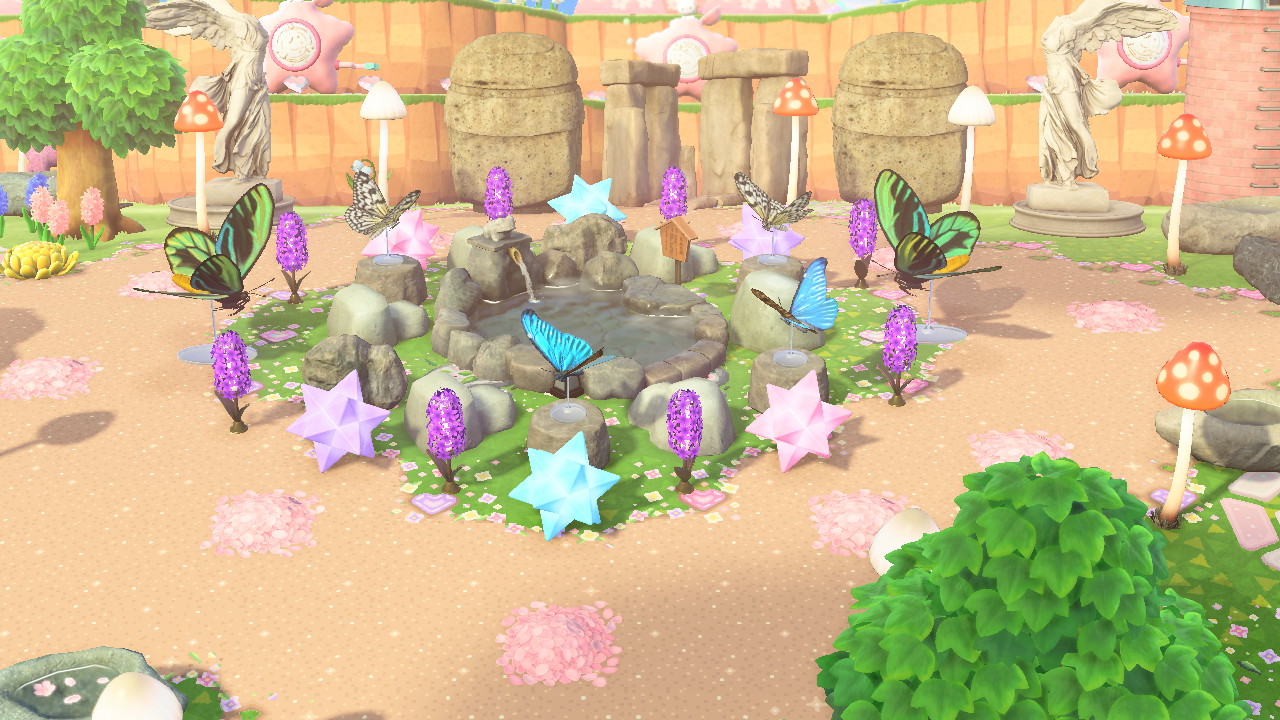 Lollypop is pastel pastel PASTEL, with a hint of fairycore! I love purple and pink, and this island has such a cute and sweet feeling. I hope you feel like you're walking through a dream on this island!
Star Hollow: DA-7966-4301-0863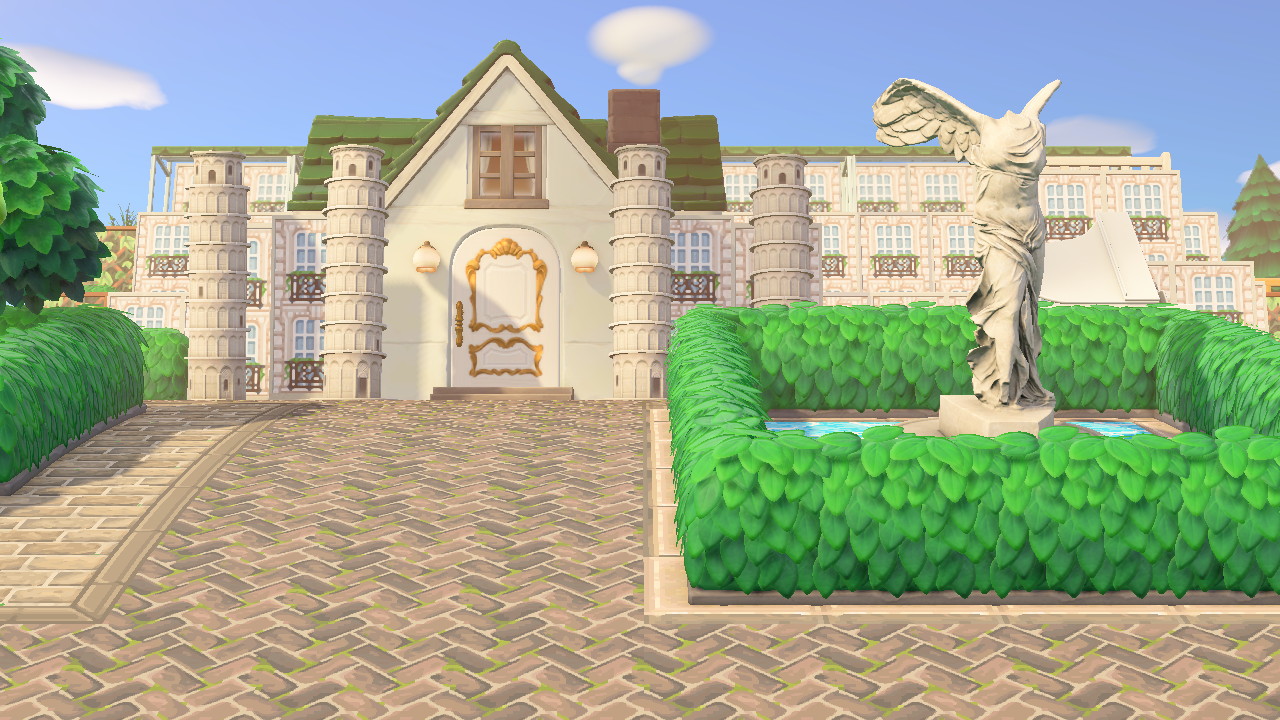 I wanted to do a vintage theme, and this city feels like a classic city.
Pangea: DA-5844-2623-3379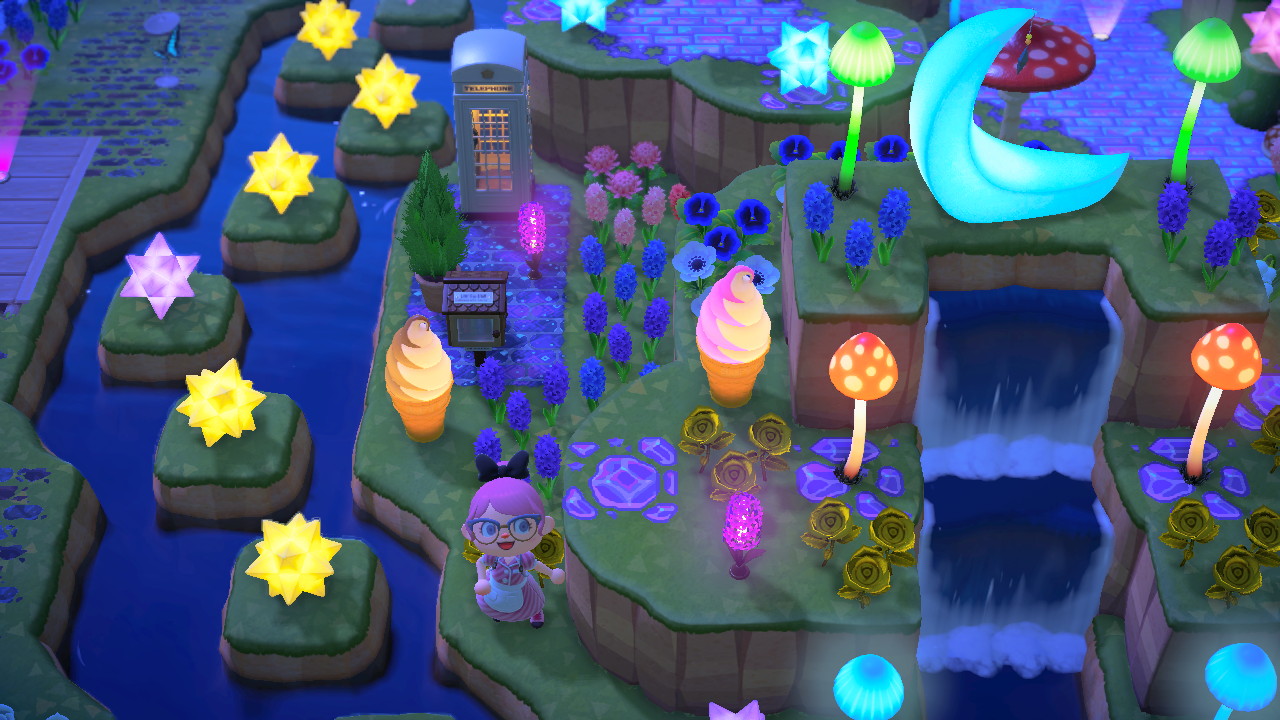 This is my very first island, and I spent over a year on it without any time travelling. This is an island that glows in the dark!